Click on images for high resolution versions
Randal Bays photo 1
Randal Bays photo 2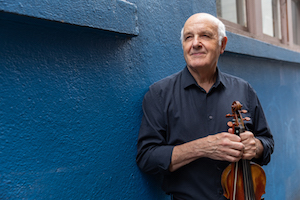 Randal Bays photo 3
It was just a few years ago... OK it was 2006... when a friend called to tell me that a video of some tunes I played on a concert was up on the internet, on something called "You Tube". Now there are lots of them so I decided to try and track down a few of my favorites and link them from this page. Here they are, in more or less reverse chronological order.
Olympia, WA October 2018 w/John Coyne, bouzouki
Marin Co., CA July 2018 w/Kyle Thayer, guitar and Felim Egan, accordion
Ennis, Co. Clare w/Antoin MacGabhann, Susan Waters, Brian Crehan et al.
Albuquerque, NM March 2017 w/Owen Bays, concertina
Santa Fe, NM March 2013
Seattle WA April 2016 w/Micheal Horowitz, guitar
Seattle WA February 2008 w/Dave Marshall, bouzouki
Colorado 2006 w/Tony McManus, guitar